Share
Marinomed Biotech AG has been listed on the Vienna Stock Exchange since 1. February 2019. The shares are listed in the Prime Market segment and included in the ATX Prime Index.
Investors & Owners
The founders and management team own around 27% of Marinomed, while the remaining shares are held by strategic investors or holding companies. ARAX Capital Partners is also an atypical silent partner in the business via three holding companies.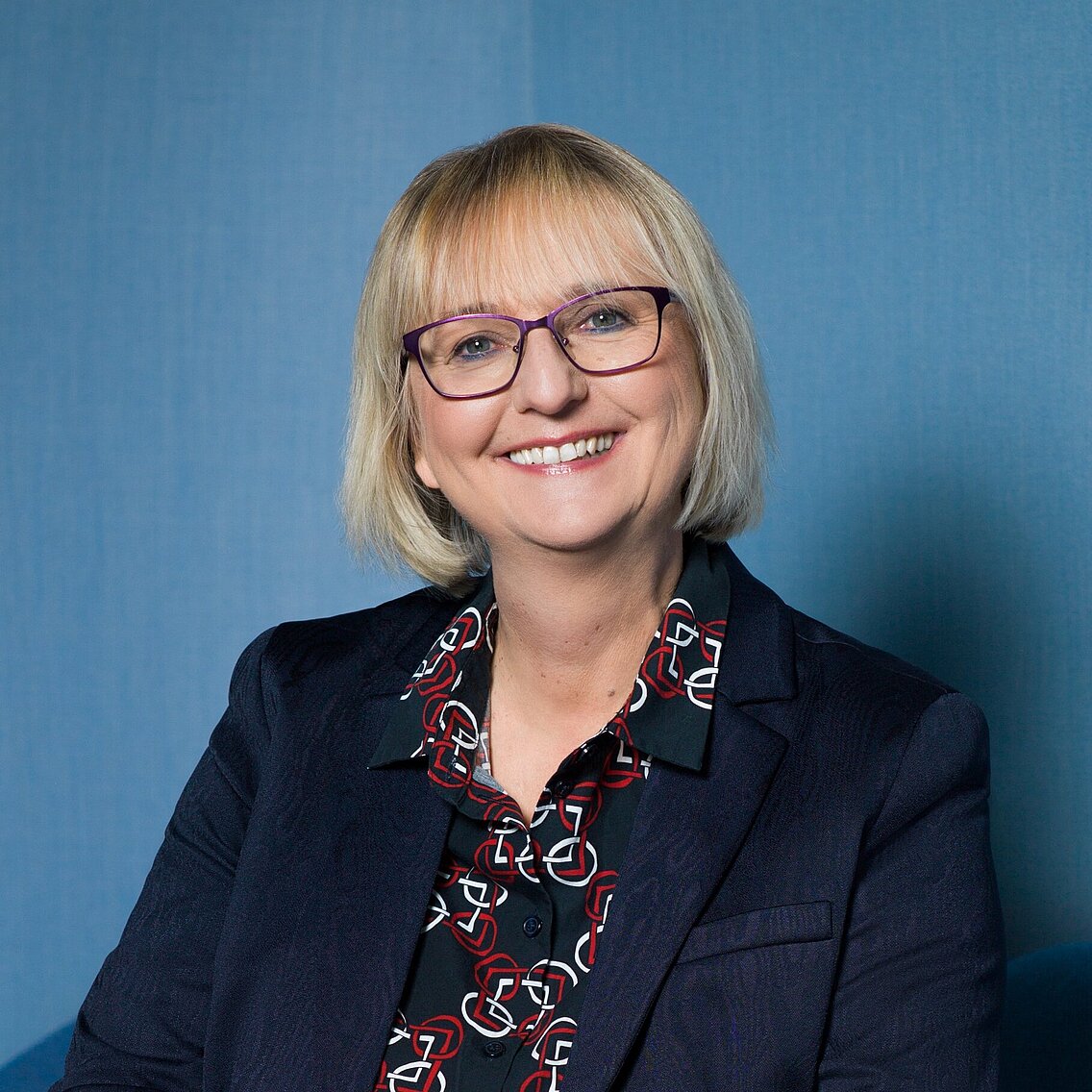 Stephanie Kniep, Dipl.-Ök.
Head of Investor Relations