Marinomed has a growing research pipeline of innovative products for two key therapeutic areas: Immunology and virology.
Marinomed has the vision to transform the lives of people suffering from diseases with limited or no treatment options in two key therapeutic areas: virology and immunology.
Coming from a clear OTC focus in the last 15 years, we have decided to expand the applications of iota-carrageenan in the field of viral infectious diseases and focus our Marinosolv-based pipeline on therapies for immune disorders as we aim to provide physicians and patients with powerful therapies to significantly improve the patients' quality of life.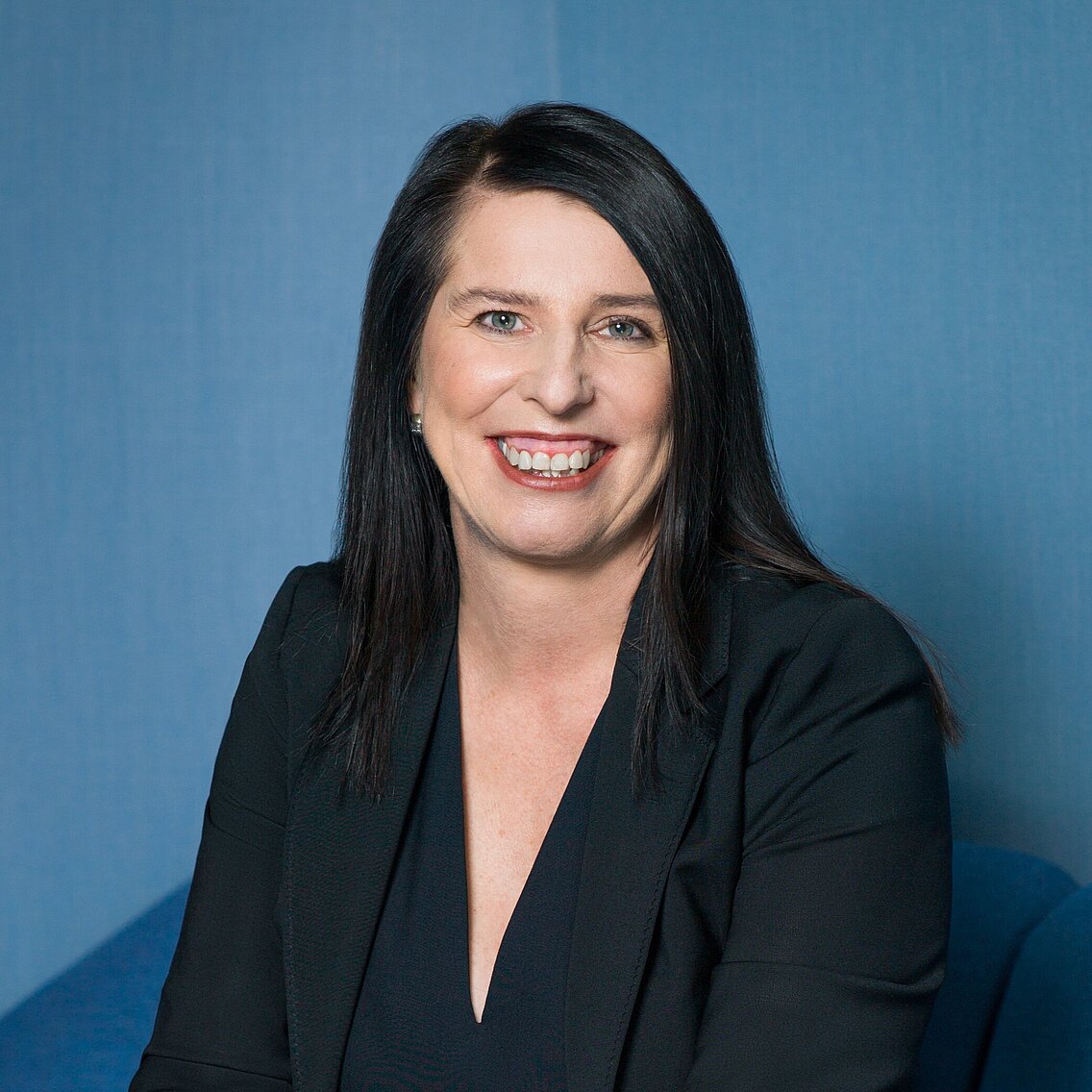 Dr. Cornelia Kutzer
Chief Business Officer