Marinomed has the vision to transform the lives of people suffering from diseases with limited or no treatment options in two key therapeutic areas: virology and immunology.
Coming from a clear OTC focus in the last 15 years, we have decided to expand the applications of iota-carrageenan in the field of viral infectious diseases and focus our Marinosolv-based pipeline on therapies for immune disorders as we aim to provide physicians and patients with powerful therapies to significantly improve the patients' quality of life.
Development Pipeline
Product and Indication
Status
Pre
Preclinical
1
Phase 1
2
Phase 2
3
Phase 3
Filing
Filing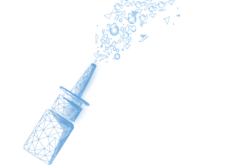 Allergic rhinitis is caused by a hypersensitivity reaction caused to otherwise innocuous agents such as pollen or house dust mites. In the past decades, a globally rising trend of AR has been observed with up to 30% of the global population being potentially affected.
In addition to Budesolv, Marinomed has developed a dissolved fluticasone propionate formulation that has potential in the allergy area similar to Budesolv.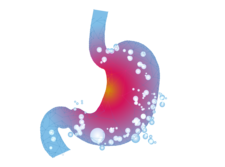 Autoimmune gastritis is a chronic inflammatory disorder of the stomach lining which is characterized by the loss of parietal cells and consequently an increase of the pH value in the stomach. In addition, there is an increased risk of gastric cancer. The prevalence ranges from 0.33% and 0.49% in China resp. Japan up to 1.1% in the United States or 10.3% in Italy.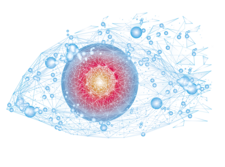 The Carragelose eye drops are intended to provide relief for dry eyes. Carragelose has excellent moistuirizing properties, an outstanding safety profile and is known for its virus-blocking effectiveness.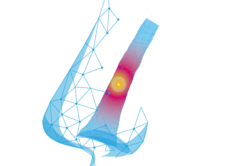 In addition to the active ingredient xylometazoline, the nasal spray also contains Carrageenan. It supports xylometazoline in reducing the duration and intensity of symptoms associated with viral infections of the respiratory tract.