Unmet medical need
Developing meaningful therapies for indications in virology & immunology
Sustainable therapies
Creating higher values for patients, health systems & stakeholders
Successful partnering
Marinomed has partnerships in > 40 countries
Vision & Mission
Marinomed's vision is to transform the lives of people suffering from diseases with limited or no treatment options in two key therapeutic areas: virology and immunology.
Therefore, it is our mission to provide patients and physicians with powerful technologies that significantly improve patients' quality of life. Our two proprietary and validated platforms, Carragelose and Marinosolv, provide the basis for novel medicines to treat indications with unmet medical needs.
With our passion for scientific progress and our expertise in respiratory, infectious, immune and eye diseases, we strive to create sustainable value for patients, health care systems, the Company and our stakeholders.
Building on our solid existing OTC business in multi-billion markets, our Strategy 2025 focuses on the development of products for unmet medical needs. By leveraging the huge upside potential of our two platforms, Carragelose and Marinosolv, we aim to generate sustainable value for our stakeholders.
To exploit our value-creating growth strategy in the current challenging market conditions, we have defined specific strategic priorities for 2023 and beyond with a more risk averse profile and extended the original timeframe of our Strategy 2025. For the next 18 months, we will thus focus on our revenue-generating Carragelose business and on partnering our highest-value pipeline assets in order to reach profitability. Our strategic priorities are as follows:
Accelerating the profitable growth of the existing business as well as supporting established partnerships towards market access and revenue generation;
Expanding the business with a focus on assets that are ready for partnering, including filling white spots on the Carragelose map and partnering later-stage pipeline programs (primarily Tacrosolv (MAM-1003-1) and Budesolv (MAM-1004-1));
Long-term adherence to our mission by inventing, developing and selecting promising pipeline programs for indications with high unmet medical need, funded through the Company's cash flows.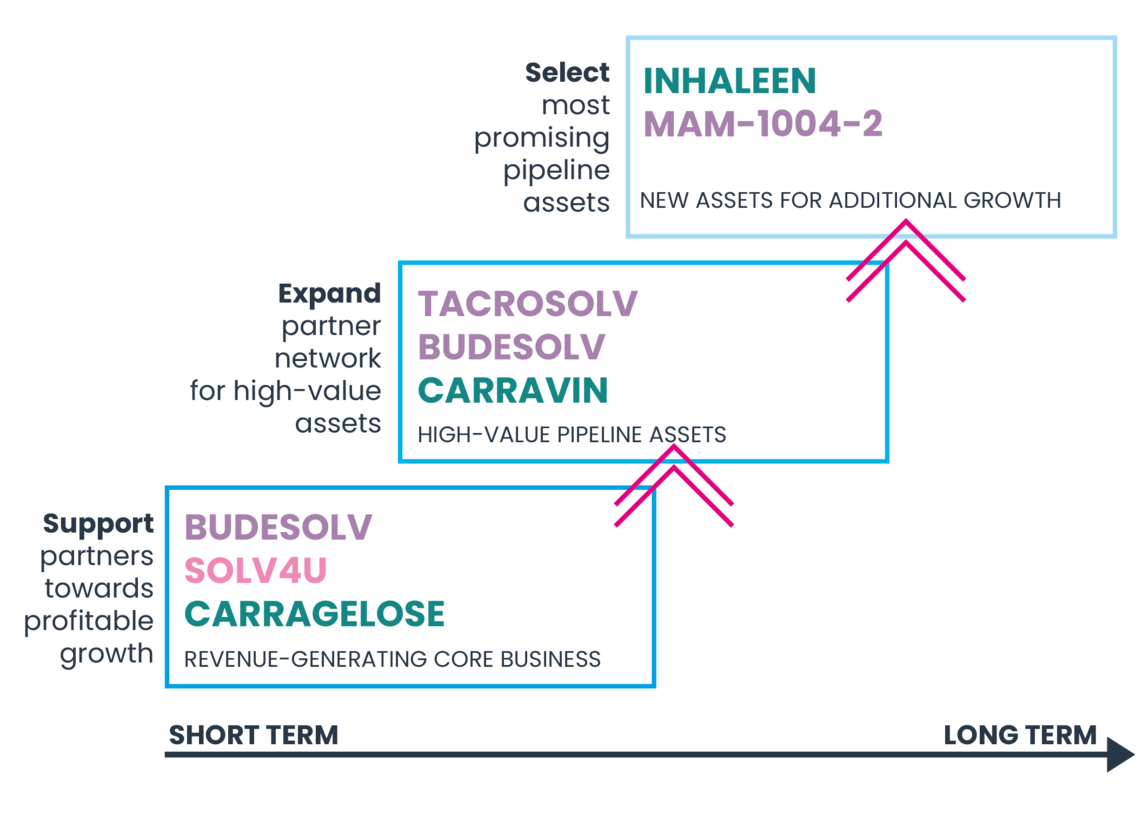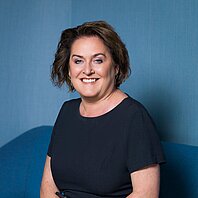 "Marinomed is committed to improve the health of people suffering from diseases with a high unmet medical need."
Eva Prieschl-Grassauer, CSO
Business Model
Marinomed develops medicines and medical devices to help patients combat diseases in the therapeutic areas of virology and immunology. Also in the future, our commercialization model will aim to keep the Company set-up lean and to work with partners.

In OTC markets, Marinomed develops the products up to approval. Subsequently, they are produced by contract manufacturers and outlicensed to partners who market and distribute the products worldwide. The Company's sales partners for OTC products are mostly well-known pharmaceutical companies with licenses for specific geographical regions. With relatively little expense, in the OTC segment, the Company currently supervises and manages 17 commercialization partners for more than 40 countries. Most pharmaceutical companies also use their licenses to list Carragelose on the product description, which ensures that Marinomed is visible on most products via the Carragelose brand name.

In Rx markets, Marinomed strives to find partners during or after phase 2 clinical studies. In these highly regulated and particularly specific markets, it is of utmost importance to have a financially solid expert partner on board, who can add indication-specific expertise and financial power to regulatory processes and clinical development.

Classic pharma deals are the goal in the Rx segment and gaining Luoxin Pharmaceutical as a partner was a first step. These deals comprise upfront, milestone and royalty payments but rely on the partner for the entire commercialization value chain from manufacturing to distribution. This enables Marinomed to concentrate on its core expertise – research and development – the elements in the value chain contributing the highest value.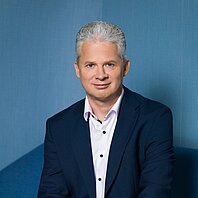 "We build on our proven expertise to take our innovative approaches to the next level, creating sustainable value."
Andreas Grassauer, CEO